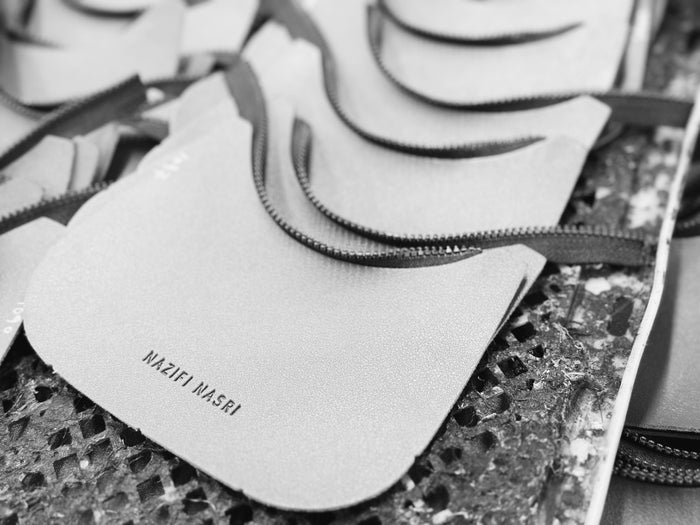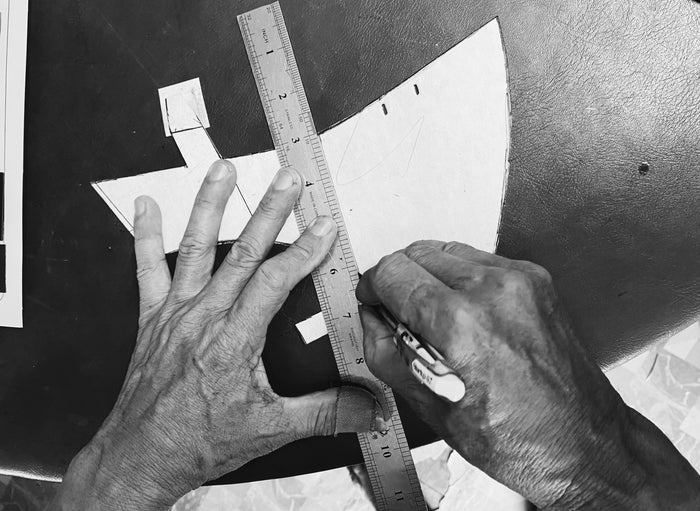 Nazifi Nasri is a Malaysian based footwear and accesories line established in 2014.
All of our pieces are handcrafted by our skilled crafstmen and in limited quantities as to keep in line with our concsious effort to reduce waste and to amplify exclusivity for our wearer.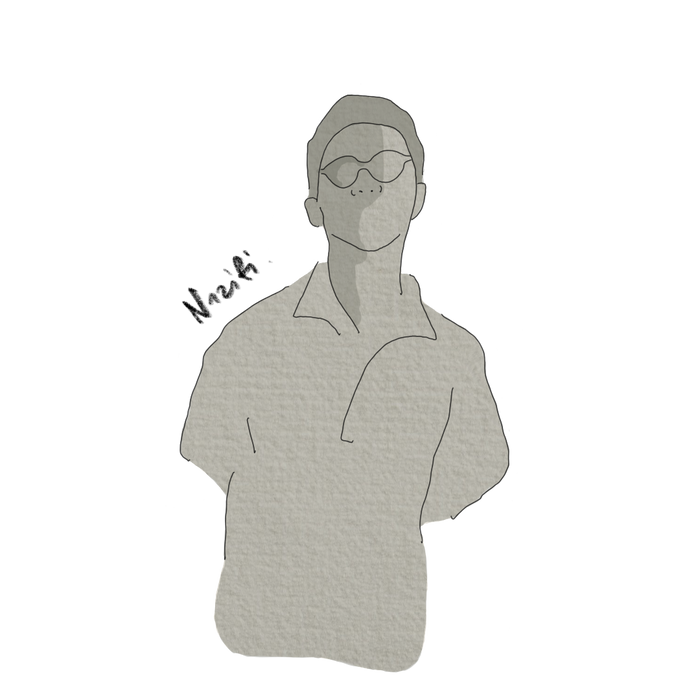 The Brand
Nazifi Nasri is the founder of the brand and he developed a signature aesthetic of leather articles, marrying timeless silhouettes with intricate craftsmanship.
He envisioned a line of footwear and accesories that would become staple pieces.
Every released collection translates a sense of style that combines classic and modern touches allowing the wearer to transition from casual to chic seamlessly.
Our Values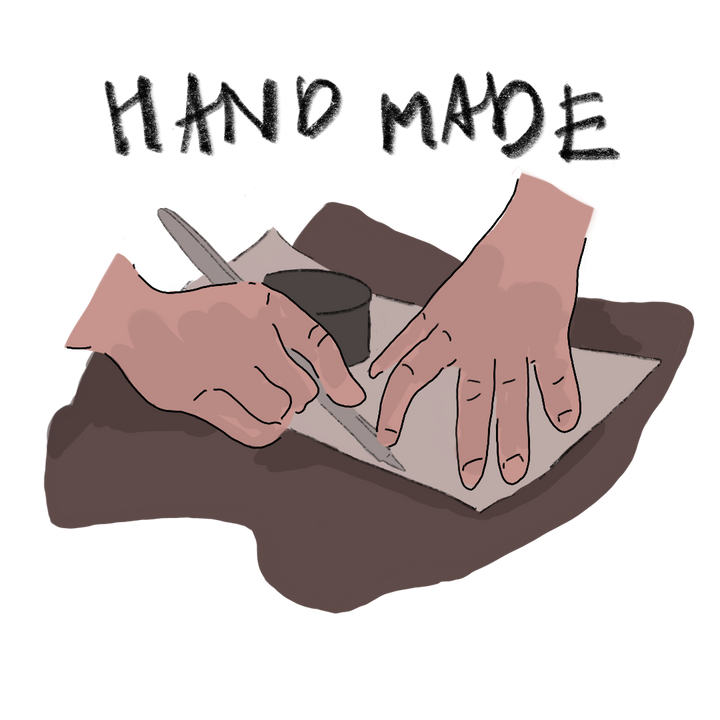 Handmade by our skilled craftsmen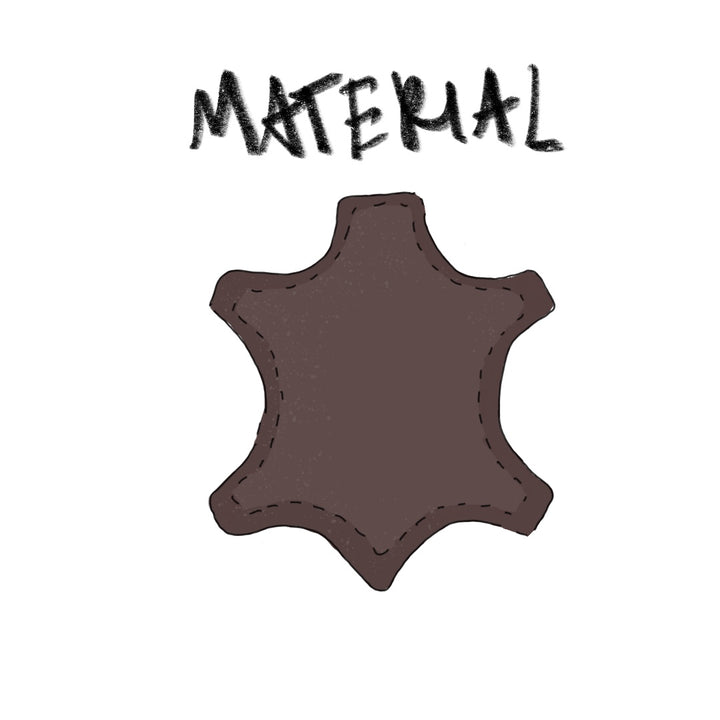 100% quality leather & animal free leather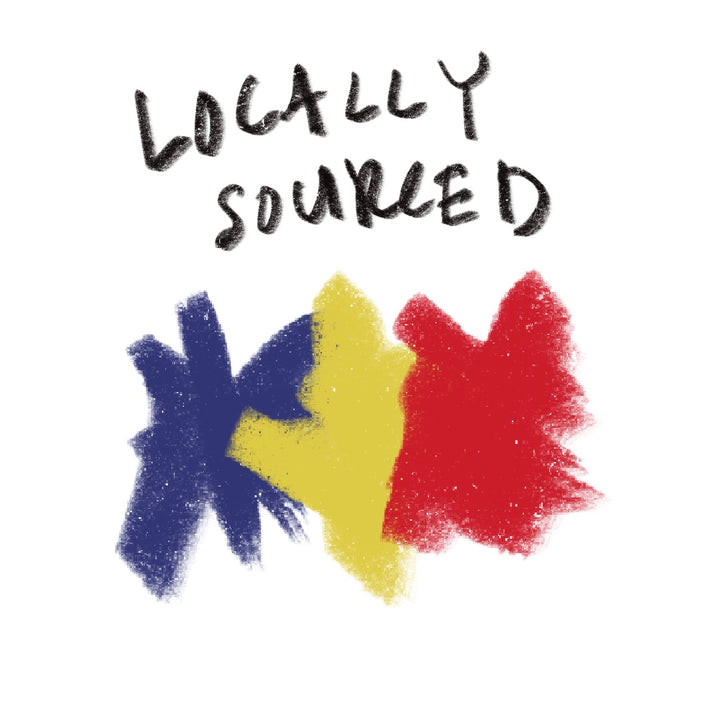 Our material and articles are sourced and produced locally in Malaysia